Aylo's very first project, an extended play album titled Honest Conversation is out now !
The super talented soul fusion act has been the teasing the project for a while and now he has finally blessed us with good music to end the year.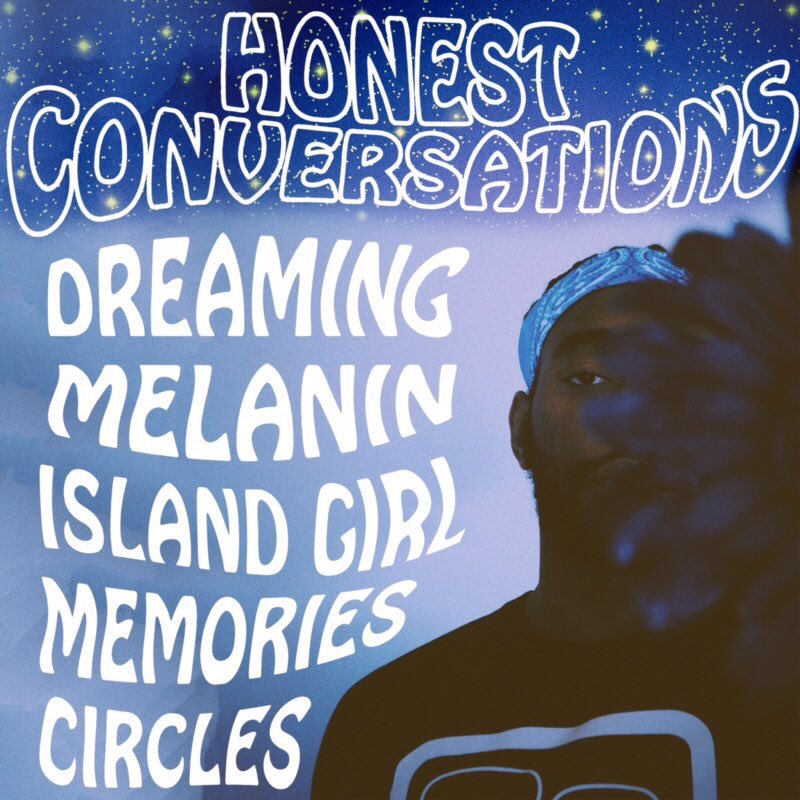 The five track EP is long over due and we at thepgmclub highly recommend that you listen.
https://soundcloud.com/arkhonellz/sets/honest-conversations-ep